---

Market Square
Taking our produce to you!

We have been delivering farm fresh fruits to Windsor since 1928. We currently have a stall at the Market Square on the corner of Walker Road and Ottawa Street in Windsor. This temperature controled building allows us to serve our customers year round, no matter the weather. Exotic fruits, meats, baked goods, and more are all sold here from multiple vendors. Our stall is located in the back left corner. Come check us out on Friday (8 am to 6 pm) or Saturday (7 am to 4 pm) throughout the year.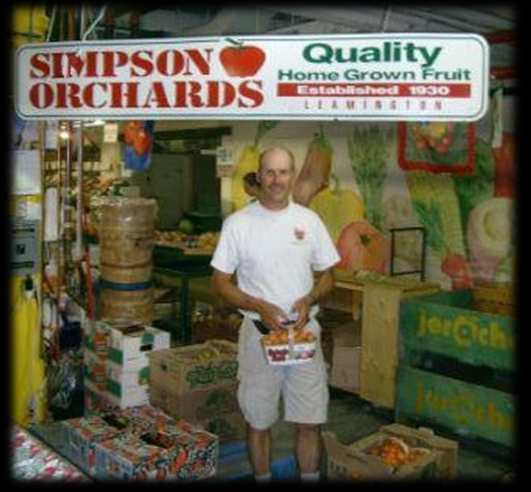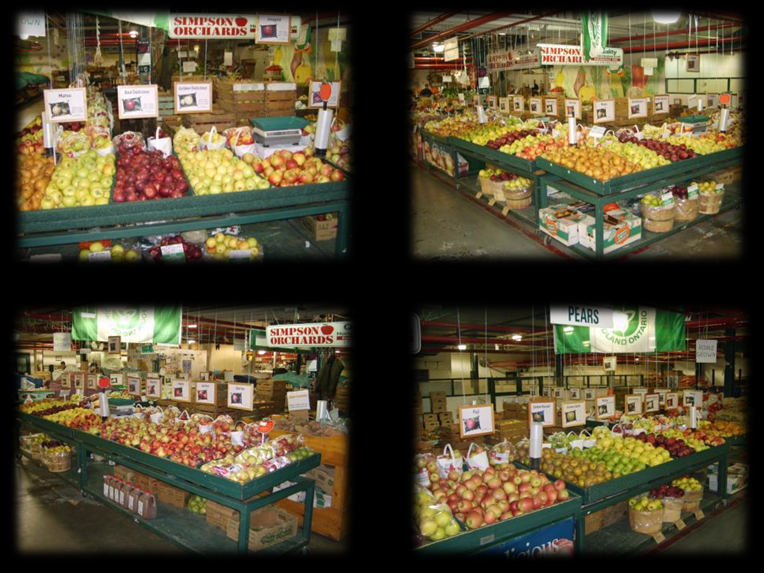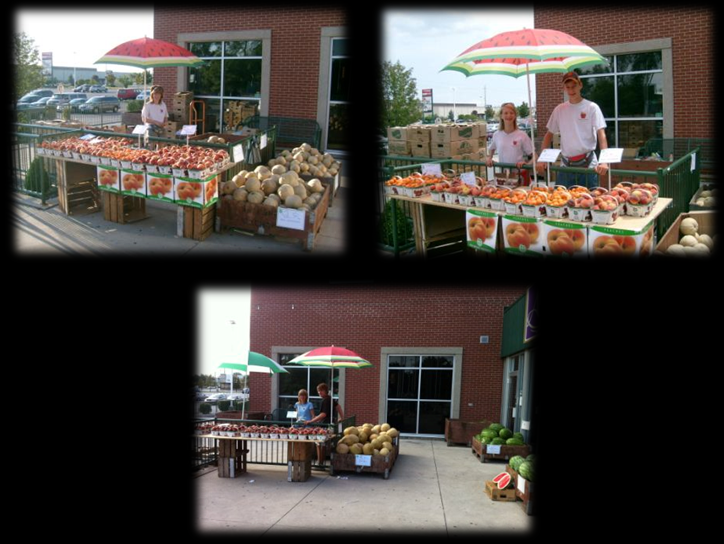 © Curtis Simpson. Simpson Orchards.